Paul and Ashlee
Our Story
Ashlee and I met at the library of our college. We met, started dating, got engaged and married within 2 years! We feel that God brought us together and we've been happily married now for 17 years.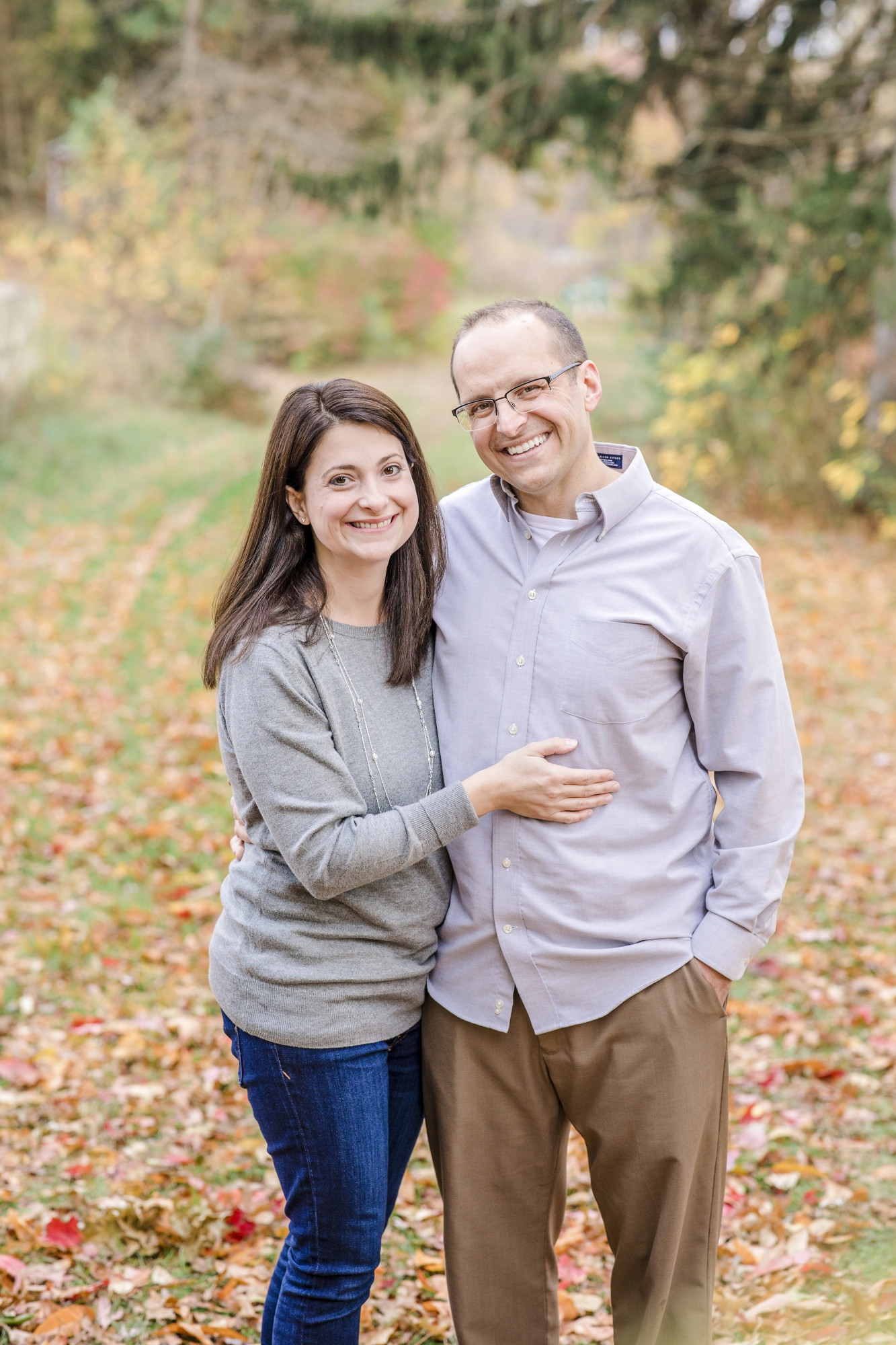 What I Love About My Wife:
What first attracted me to Ashlee is how nice she was to talk to and be around, and just how silly and fun she can be!  Ashlee is devoted to our marriage. She is selfless and gives her all to our family! She is a strong woman who supports me.... and she LOVES chocolate! 
What I Love and Admire About My Husband:
I knew I wanted to marry Paul when I saw how much he desired to serve and care for others. He is always willing to step up and lend a hand, to friends, family and strangers, whenever there is a need. I love his positive attitude and his giving spirit!  Paul is an extremely hard worker and he puts his family first. 
Meet Our Family
George is 8 years old. He is a sweet and sensitive boy. He likes to play outside, digging in the mud, looking for bugs, and climbing trees. He is very social and loves to play with everyone! He is the life of the party kind of guy!
John is 6 years old.  He is shy and quiet. He loves to play LEGOS and ride his scooter as fast as possible! He also likes to make "crafts" out of construction paper and glue. He is a very sweet boy.
Annelise is 3 years old. She has such a fun and happy personality. She loves bubbles, playing on her swing set, and playing with her doctor kit. She is almost always singing or humming throughout her day!
We LOVE having pizza every Friday night, and pancakes on Saturday mornings! We love to go swimming, eat ice cream all summer long, and go to a little kiddie amusement park that is nearby.  
Paul's parents live closeby and they will often drop by just to bring over some homemade cookies! Ashlee's dad also lives close to us. He is recently widowed.  We look forward to Tuesdays when he comes over for dinner! 
Our Feelings About You and Adoption
Ashlee and I feel nothing but admiration for a woman who is considering adoption. We can only imagine how heavy your heart must feel while you are weighing all of your options. We believe that a woman who chooses to make an adoption plan for her child must feel such incredible and strong love for her baby to consider such a difficult choice!
We want you to know that we plan to talk about adoption with our child from the very beginning. We want to honor our child's story. We would be honored to have a photo of you that we can put in our child's bedroom so that we can pray for you each night at bedtime. 
We have two friends who have adopted that we plan to go to advise. We are also eager to learn from books such as Growing Up Black in White by Kevin Hofmann. 
Ashlee and I are excited to adopt! We know that this is God's plan for our family. We look forward to having the opportunity to meet you and get to know you! 
Have You Found the Right Family for Your Baby?