Fireweed Retreat
Christ-Centered Retreat For Birth Mothers
"It's important to me to create an environment where birth mothers who may not know Jesus can feel just as seen, honored and respected as much as Christ-following birth mothers while receiving a weekend filled with pampering, validation, Biblical truth, and Christ-centered tools for their self-care tool belts."
~ Jennifer Mae, Birth Mom and Founder of the Fireweed Birth Mom Retreat
The Fireweed Retreat for Birth Moms is a Christ-centered retreat for only natural/first/birth mothers who are looking to connect with other women who placed and are wanting to find the hope of Jesus in their stories. 
Every participant gets to enjoy a cottage (with one roommate) with a private bathroom, seating area, and kitchen on the shores of beautiful Lake Erie, and guest speakers, crafts, activities, a plethora of snacks, and all meals. 
2024 Retreat Dates Will Be Announced Soon!  Please note: Age of birth mother, year of placement, adoption status (closed, open, reunited, etc.), and agency, attorney, or services in which one placed does not impact a birth mother's invite.  
At first I was quiet because I didn't know anyone. But I felt comfortable right away. I'm so glad I came!
- Birth Mom
I feel so special! People went to a lot of trouble for us to have a really nice time!
- Birth Mom
That was amazing to spend time with other birth moms, because we all understand each other!
- Birth Mom
I've been to a lot of retreats, and this is the one I wouldn't miss!
- Birth Mom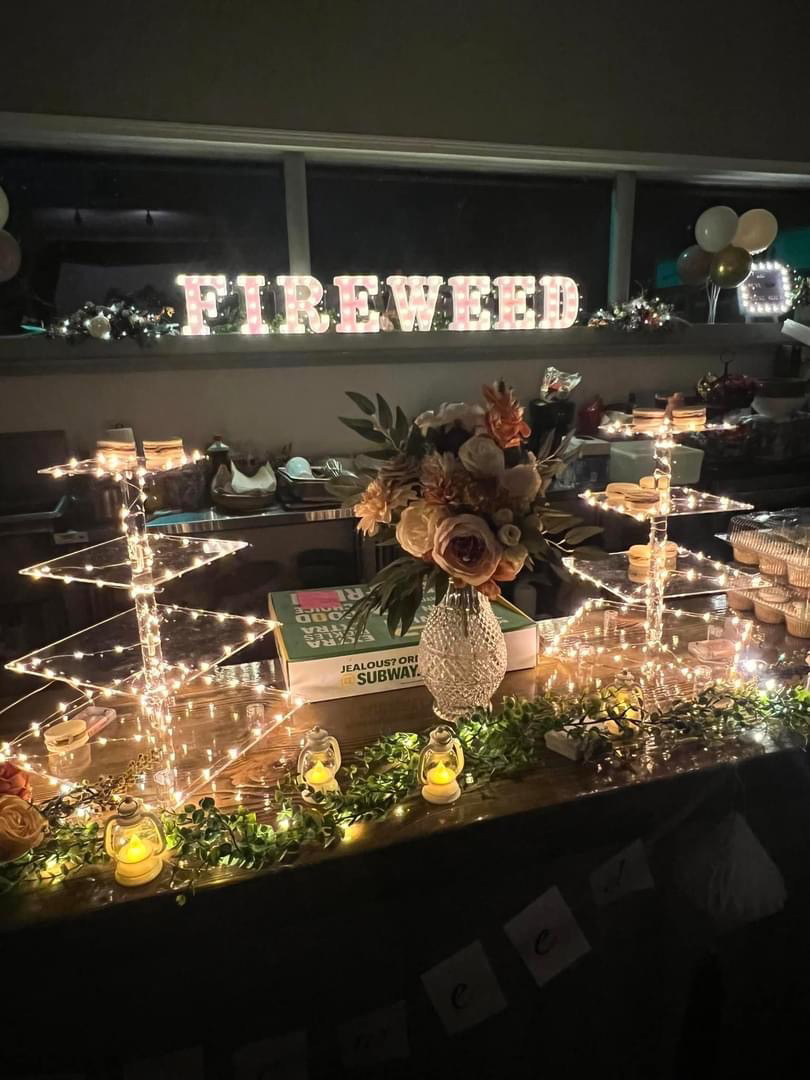 Promise To Our Participants:
In order to honor and respect birth moms' privacy and confidentiality, we do not publicly share any group photos from the retreat.  
All of These People Loved Serving YOU!
Thank You All for Your Support